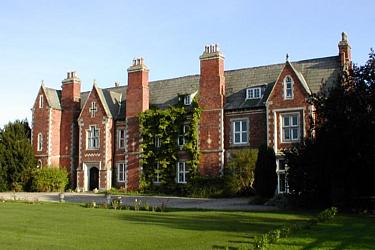 Welcome to the website of Red House Estate, Moor Monkton, England. A place where you can enjoy the countryside of the Vale of York, close to the city of York but seemingly miles from anywhere. We have residential and commercial property to let, equestrian facilities, DIY livery, holiday lets, a caravan site and much more.
The Red House Picture of the Week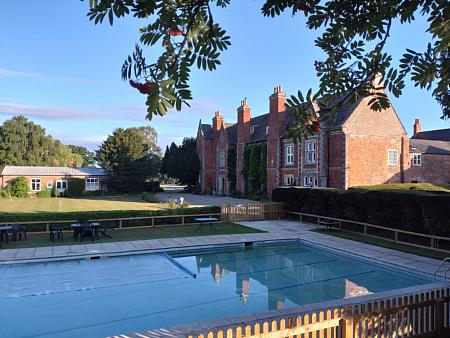 Early Morning Pool Opening
We're looking forward to a week of great weather and Monday duly dawned with sun and blue skies. To take advantage of this, we couldn't resist opening the pool early (7.15am) and this picture shows the covers coming off ready for the early morning bathers.
Photo by Jacky Geary
Click here to see the full Red House picture archive.
Website last updated 8th of August 2022.

visits since 21st January 2008.