Web Site Cover Picture 070


10th December 2004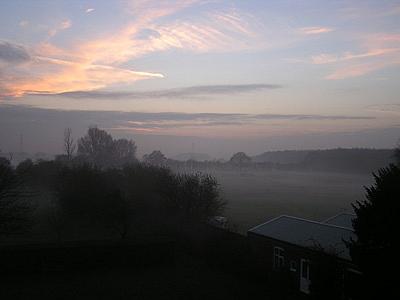 Evening Mist over the Game Fields.
Looking west over the Garden House a mist is forming over the Game Fields. These are empty now as the horses are grazing in the Hill Field for the winter. On the right horizon can be seen Redhouse Wood.