Web Site Cover Picture 348
28th February 2011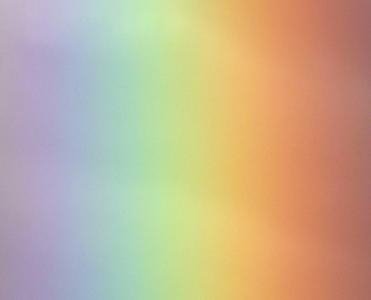 Colours of the Rainbow
Rain seems to have been a major feature of the last week with a total of 24.5mm falling on Red House and not one dry day. When rain is added to the clay of Red House soil in February a muddy mess quickly ensues, so walking through gateways with a horse in tow becomes quite a challenge. As it has been half term, the caravan site has been busy, so getting vans on and off has required using the large estate tractor. It proved too slippy for the poor old fergie tractor who had to be left in the barn feeling sorry for herself.
On the bright side, we were treated to this spectacular rainbow over the river Ouse on Saturday afternoon.