Web Site Cover Picture 342
17th January 2011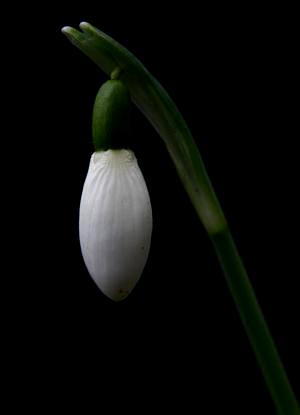 One of the First Snowdrops
It is less than a week ago since we had our last frost and already the snowdrops are beginning to flower. This one in Moat Cottage garden was the first seen although there are more in The Round House garden too. The primroses are also beginning to bloom on the Yew Walk in front of the Main Building.
We are trying not to think about spring yet as there is sure to be another cold snap in the near future.