Web Site Cover Picture 086


9th June 2005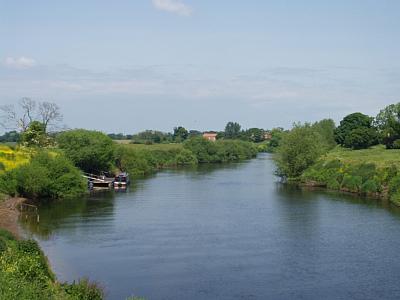 The Red House Landing
A view of the River Ouse looking upstream. Red House Landing is on the left where we have just renovated our serviced pontoon. We are expecting a second one shortly to provide a mooring for a second houseboat.