Web Site Cover Picture 077


13th March 2005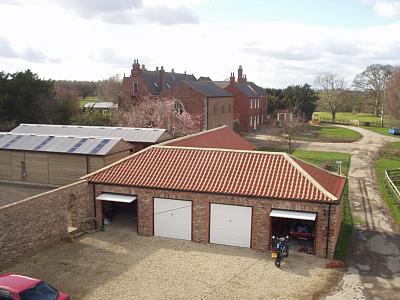 An unusual view of some of the estate buildings as seen from the top of farm cottage roof.
In the foreground is the new garage and showroom development. Behind that are the livery stables and beyond are the Chapel, Main Building and Garden House.