Web Site Cover Picture 075


16th February 2005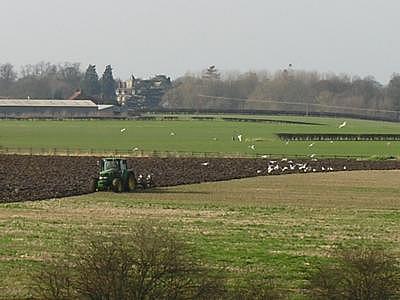 Ploughing in Butcher's Field.
This picture was taken looking north west from Red House towards Nun Monkton. In the middle distance can be seen the barns and farmhouse of Laund House Farm and, beyond them, the Priory and Church of Nun Monkton.