Red House in 1938 - Picture 008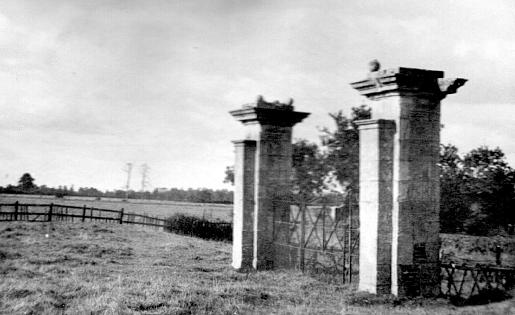 The Inigo Jones Gates
It is good to know that the 17th century gate posts were both standing straight in the 1930's, although they do look as though they have lost a bit of their stonework. There is some debate as to whether, in the 1860's renovations, they were moved from the other side of the fish ponds and turned to face inwards. Also the gates themselves look a little plain to have been the original ones.