Red House in 1926
Picture 002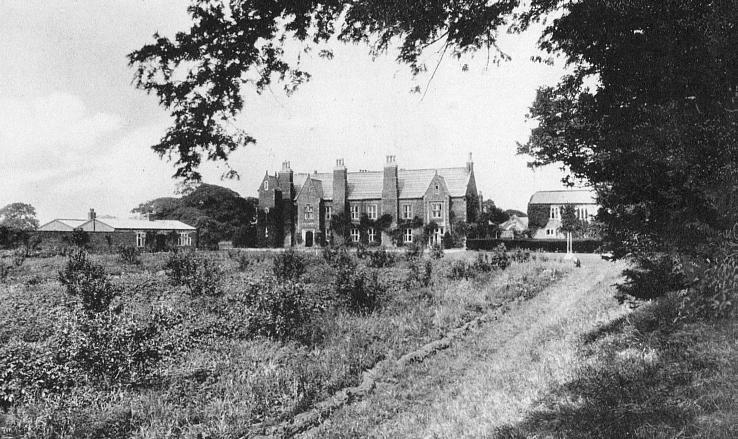 The Main House and Gardens
This photo is taken from the steps of the yew walk and show (l to r) the Bungalow (now known as the Garden House), the Main Building, the Stable Arch and Chapel.
The rough area in the foreground shows the recently planted apple trees, some of which are still producing good crops in 2011. The area just off left of the photo was used to take a crop of hay.