Welcome to the website of Red House Estate, Moor Monkton, England. A place where you can enjoy the countryside of the Vale of York, close to the city of York but seemingly miles from anywhere. We have residential and commercial property to let, equestrian facilities, DIY livery, riding holidays, a caravan site and much more.
The Red House Picture of the Week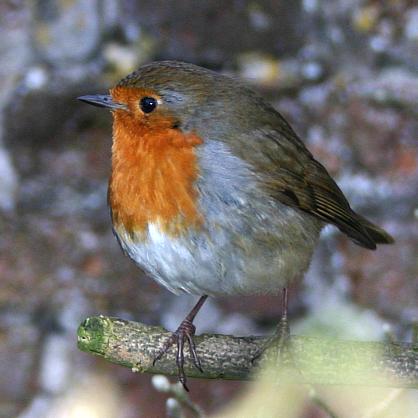 The Ever Attentive Robin
Outside work at Red House over the Christmas period has usually been accompanied by this inquisitive Robin. Whether we have been at the top of the scaffolding in the courtyard renewing the guttering, fixing drains in the old stable yard or, as in this case, replastering in a doorway in the Garden House, this little chap has been in the thick of the action; by your elbow or between your feet. This photo was taken outside the Garden House in the flower bed by the croquet lawn where he was quite happy to pose, as long as there were some twigs between him and the camera..
Click here to see the full Red House picture archive.
Website last updated 12th of January 2017.

visits since 21st January 2008.