Welcome to the website of Red House Estate, Moor Monkton, England. A place where you can enjoy the countryside of the Vale of York, close to the city of York but seemingly miles from anywhere. We have residential and commercial property to let, equestrian facilities, DIY livery, riding holidays, a caravan site and much more.
Apple Juicing Events at Red House
Red House is hosting 2 apple juicing weekends on the 15th/16th and 29th/30th of October. Bring your own apples for juicing or buy fresh or pasteurised juice. Full details on the Moor Monkton village website.

Local Property available
Ideal for horse owners, this property is available to buy with no chain. Situated 2 miles from Red House and its equestrian facilities, it comes complete with paddocks. Full details available from the estate agent's site here.
(Please note that this property is not part of Red House Estate.)

Bed and Breakfast at Red House
There is now a Bed and Breakfast facility at Red House. Based in Prince Rupert House, the enterprise is run by Julia James. Full details can be found at the Prince Rupert House website.
The Red House Picture of the Week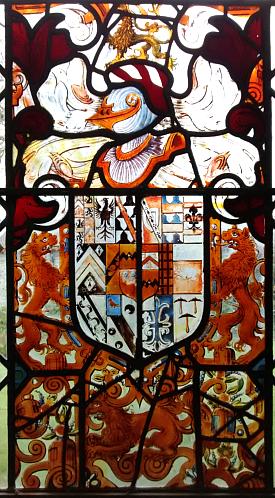 Apple Juicing Week 1
On the weekend of the 15th/16th of October we held the first of the Moor Monkton Village Apple Juicing Events for 2016. Last year we had a trial run, getting used to the new equipment, but this year we have opened the event up to the public and it has proved a huge success. The press was open for 4 hours, both on the Saturday and the Sunday, and we were kept busy all the time with a steady stream of customers clutching their bags of apples. Nearly 200 litres of juice were produced for private consumption and only a few of those that were pasteurised are left to be sold at village events. Red House has had a very good apple crop this year and we now have a good stock of juice. Maybe on the next event (29th/30th October) we will make some cider to be ready for next year's haymaking.
Click here to see the full Red House picture archive.
Website last updated 24th of October 2016.

visits since 21st January 2008.